YOUR HEARING FUTURE STARTS NOW
Perfect hearing for a lifetime!
Enter the world of hearing with us! Understand how the powerful world of hearing works and read authentic stories of real hearing implant users. Discover secrets of the science of hearing implants and learn how to protect your hearing right here!
Explore the amazing world of
hearing implants!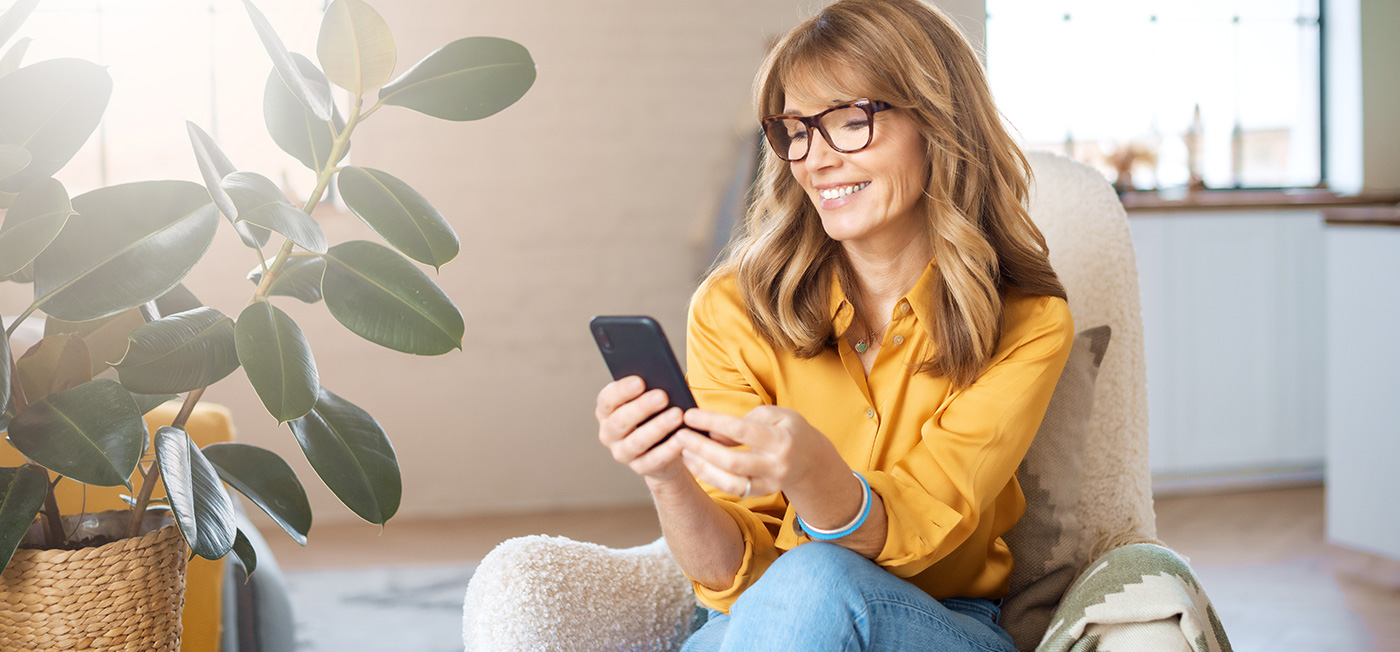 With the current generation of Samsung smartphones, you can talk on the phone or listen to music with both ears at the same time - even if you hear with a cochlear implant on one and a hearing aid on the other side!