HEARING LOSS
Hearing loss in children
Hearing loss in children and babies is common and can occur prelingually (before the development of language) and postlingually (after the child develops language). With modern hearing solutions today, hearing loss is treated successfully, but it is crucial to recognize the early signs of hearing loss in children on time. When untreated, hearing loss can affect the language development and development in general, education possibilities, and the child´s quality of life. Find out more about the importance of early hearing provision and hearing care possibilities in children with hearing loss.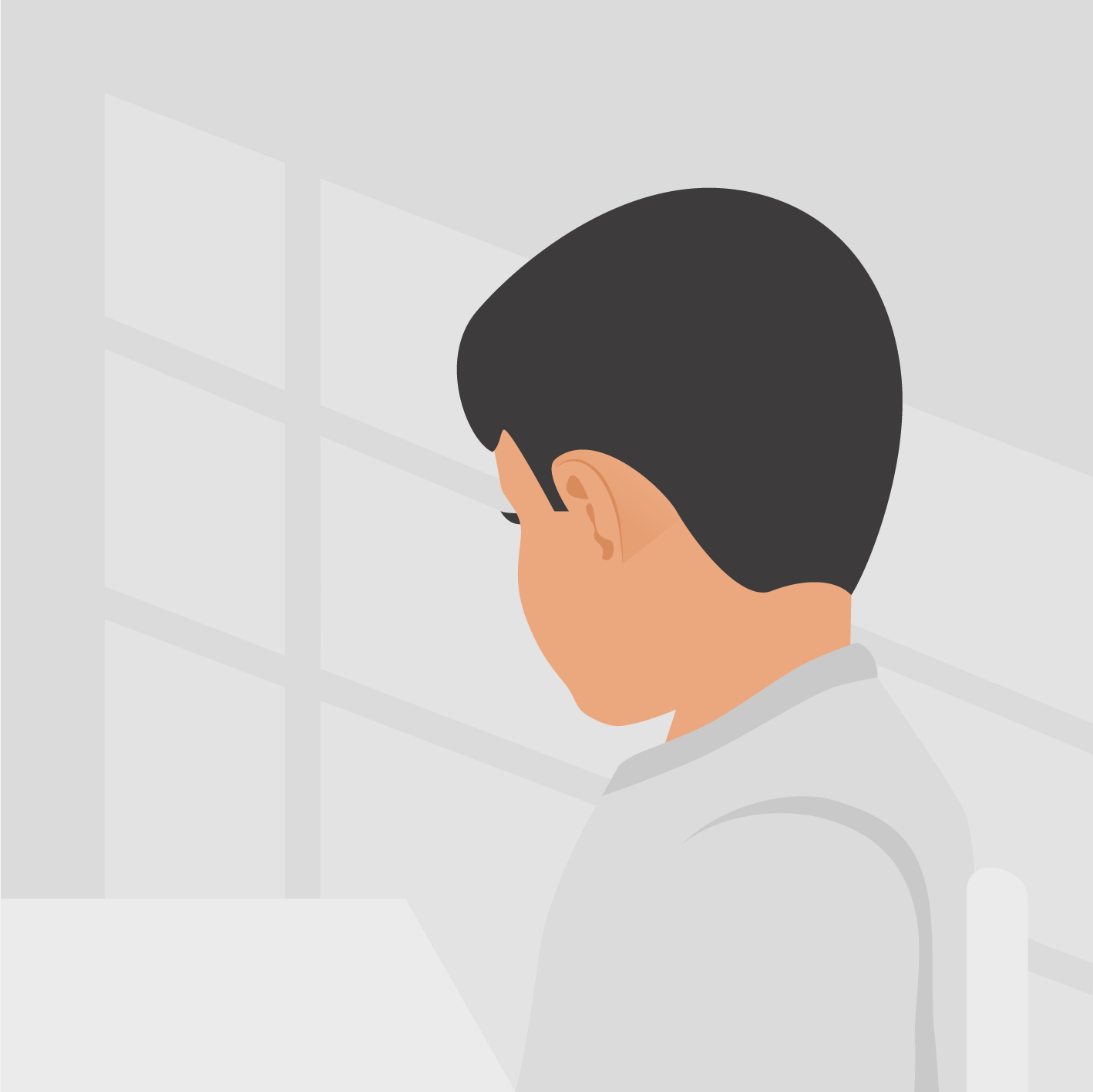 How to detect hearing loss in children
The signs of hearing loss can, in most cases, be linked to the milestones in speech and language development that should be reached at a certain age. However, there are different factors in your child´s behavior that can point to problems with hearing. Sometimes, when children only have hearing loss on one side, it might be even more tricky to recognize the hearing loss. Please consult a doctor in case you notice some of the signs of hearing loss in children listed below. However, this is not a comprehensive list and in case you notice any other sign that you think might point to a hearing problems, arrange a doctor´s appointment as soon as possible.
Signs of hearing loss in babies
Signs of hearing loss in children
Hearing loss is not the end – check out possible hearing solutions!
Hearing loss in children and babies is treated with different hearing solutions from hearing aids to hearing implants, depending on the degree and type of hearing problem. The most important thing is to discover your child´s hearing problems on time as this means that he or she will have the chance to continue with normal language development.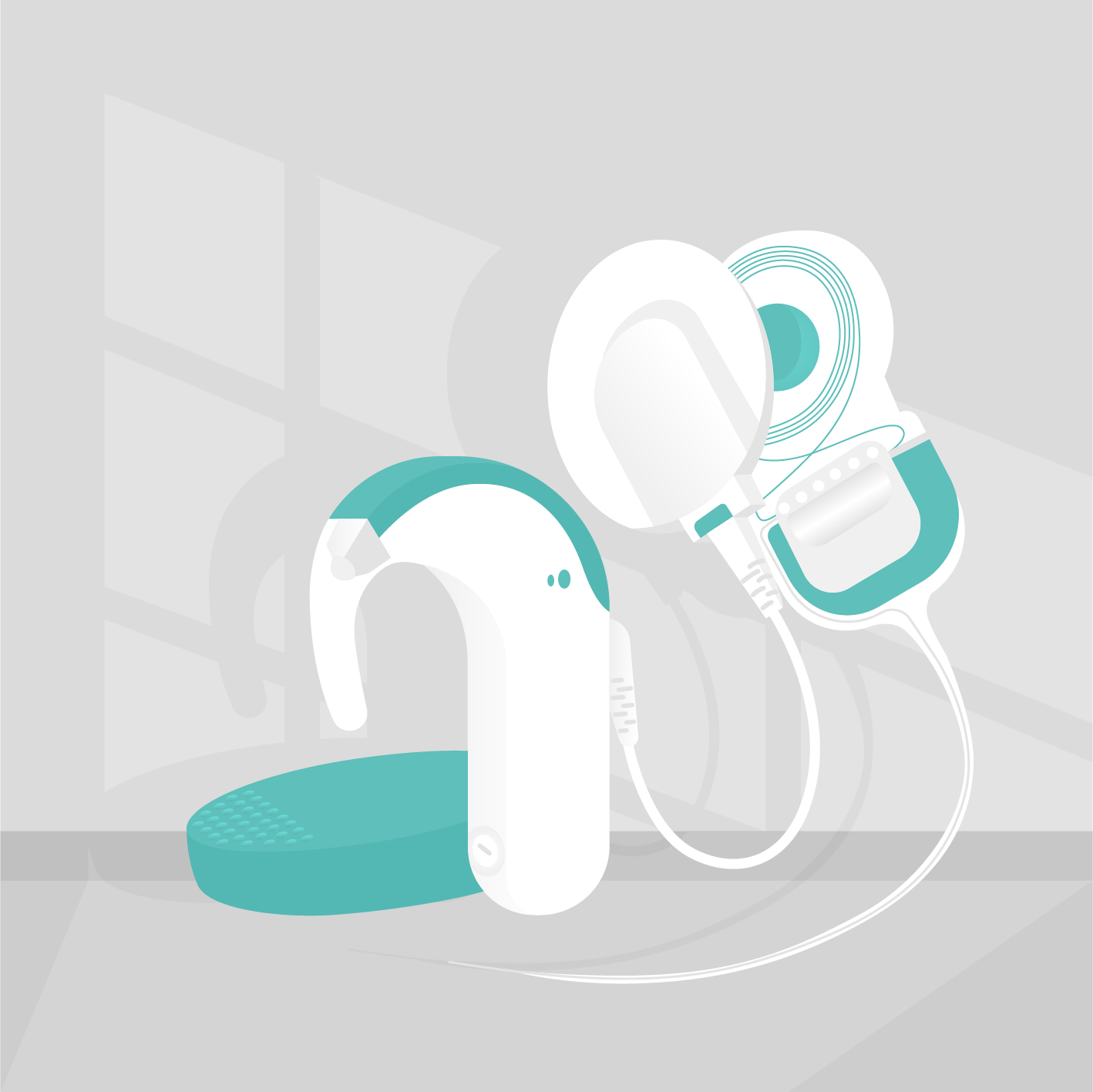 Read fascinating stories
about children with hearing implants!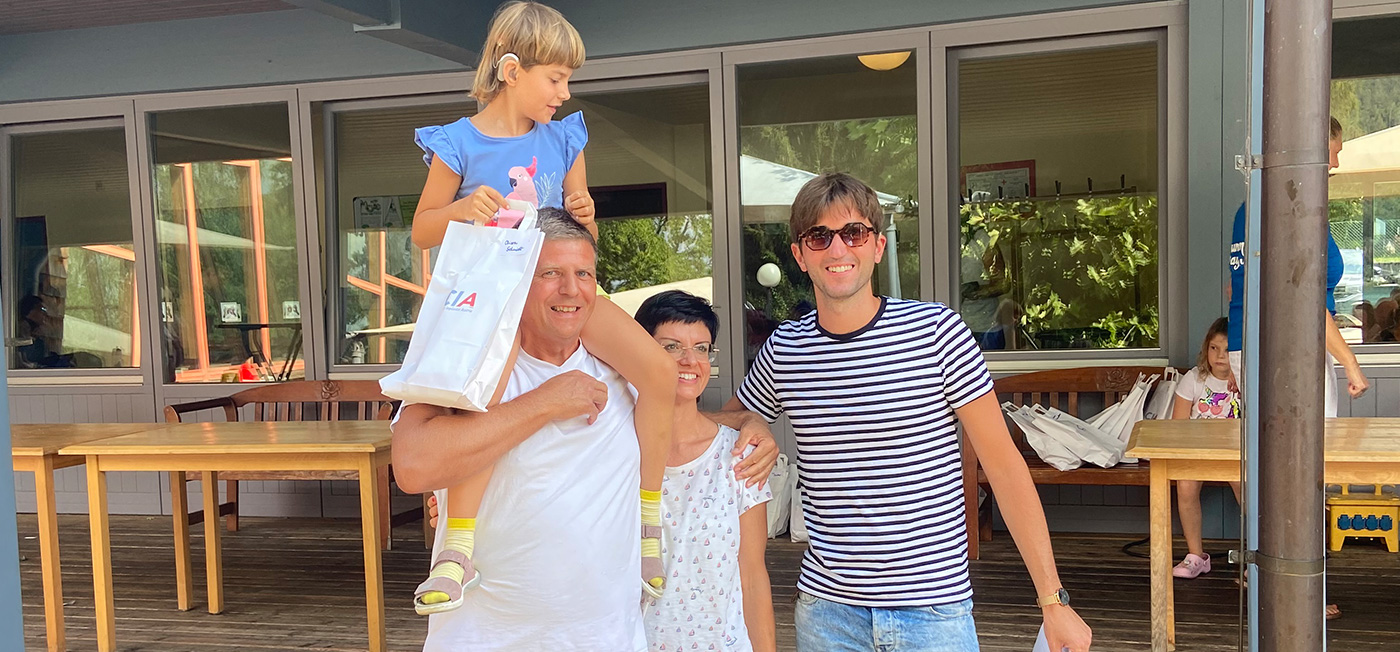 Dr Christian Schmidt MBA, a father of a child with a CI, describes which factors were decisive for him and his wife when choosing a CI system for their daughter.