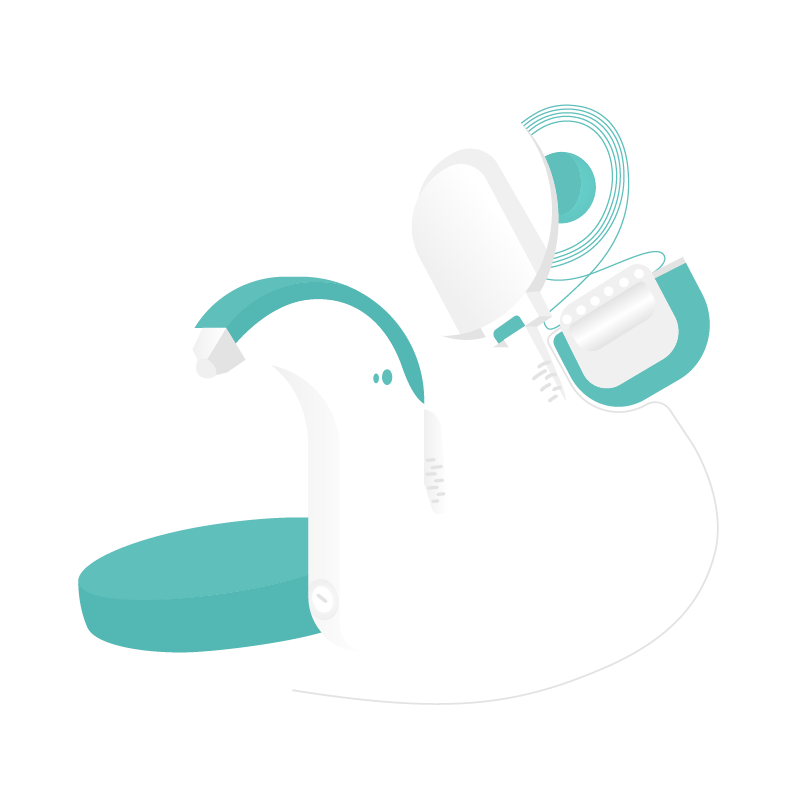 Hearing implant users
Read inspiring personal stories of the users of hearing implants. Learn more about their own experience with cochlear implants, middle ear implants, EAS and bone conduction systems and their journey back to hearing, as well as about the new quality of life that hearing (again) brought to them.
Dr Christian Schmidt MBA, a father of a child with a CI, describes which factors were decisive for him and his wife when choosing a CI system for their daughter.