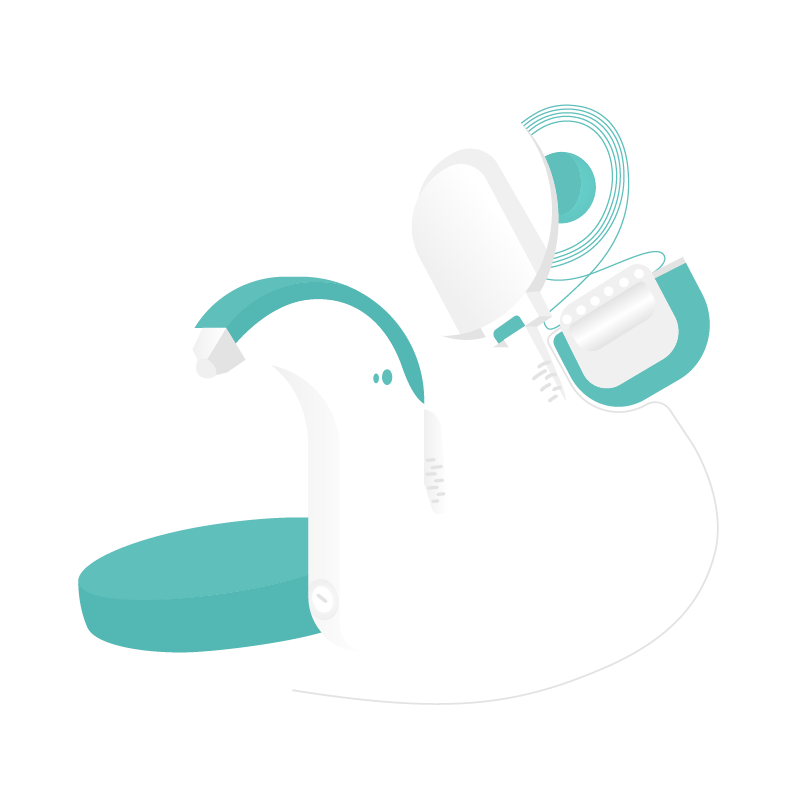 Hearing implant users
Read inspiring personal stories of the users of hearing implants. Learn more about their own experience with cochlear implants, middle ear implants, EAS and bone conduction systems and their journey back to hearing, as well as about the new quality of life that hearing (again) brought to them.
How well the school will go for children with cochlear implants depends on several factors. The persistence of the parents is one of them.