YOUR HEARING IMPLANT GUIDE
Lifelong Hearing
We want to guide you through the magnificent world of human hearing and share with you the tips and tricks for preventing hearing loss, but also to show you different hearing solutions. Read our magazine and discover inspiring stories of hearing implant users, interviews with doctors, explore the science behind different hearing solutions… and much more!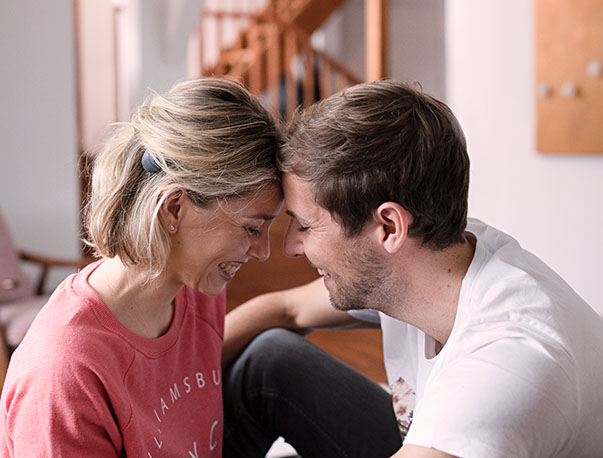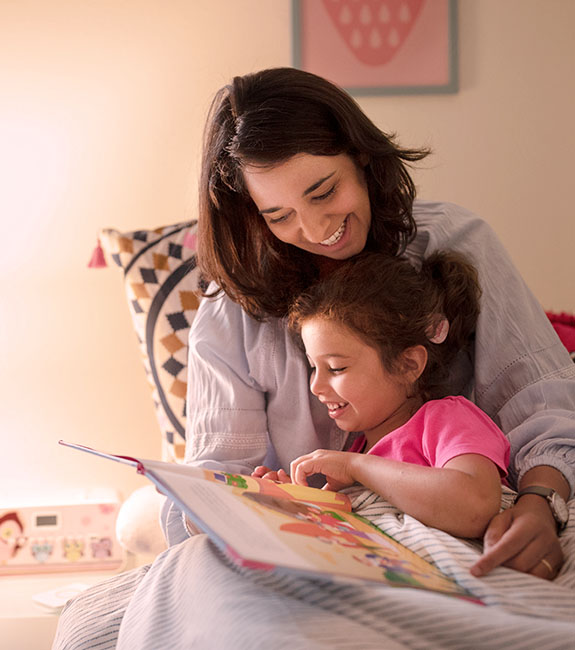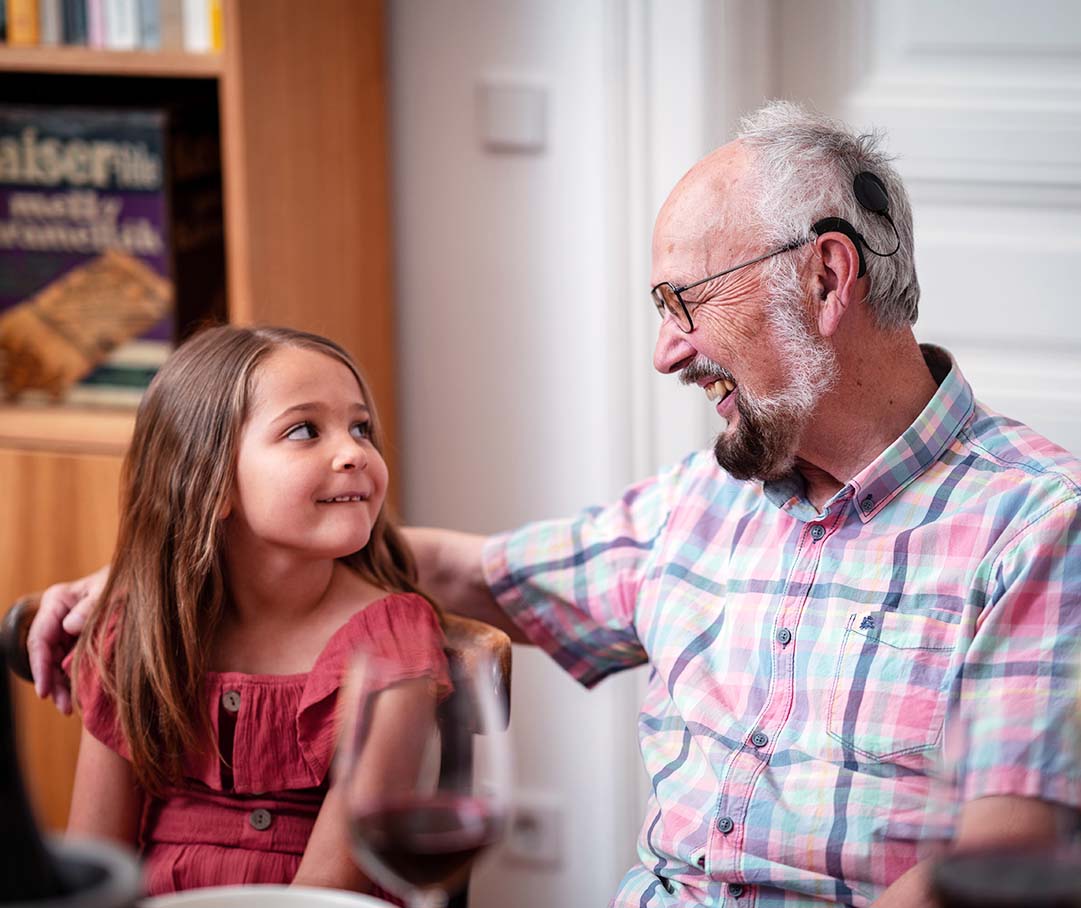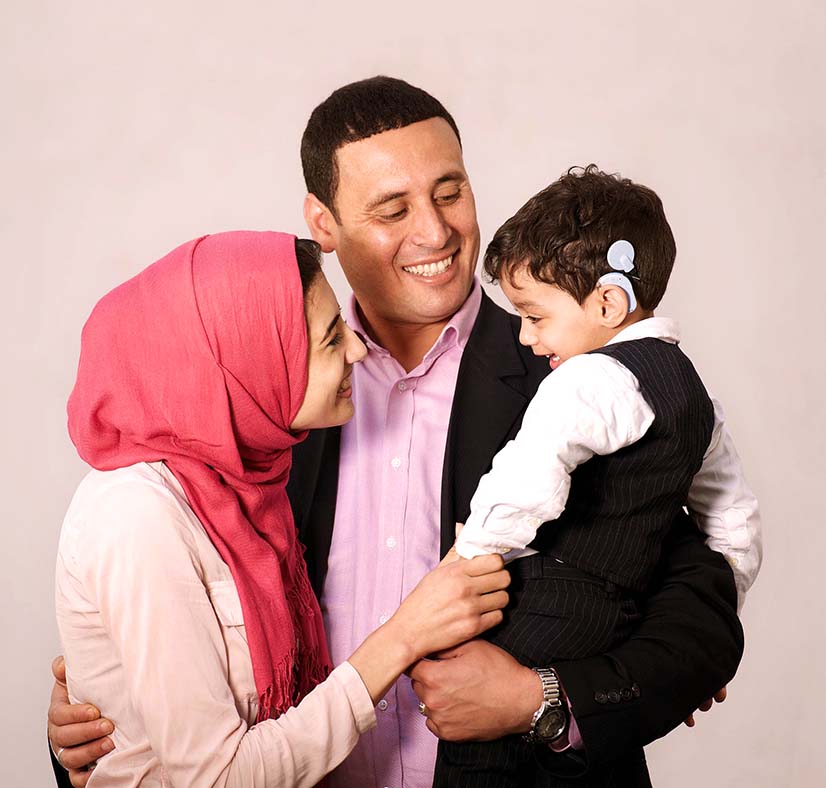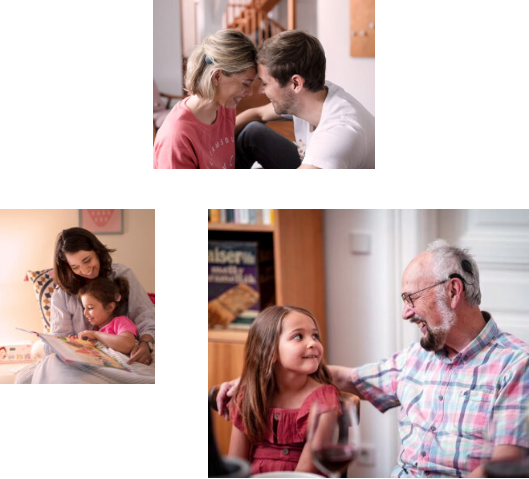 Unconditional Love
Unconditional Love
When parents accompany their child born deaf on their journey to hearing.
By choosing a cochlear implant as a solution for their deaf child, the parents open the door to a world of sound for their child, paving the way to barrier-free education and ultimately enabling them to live a happy, promising and independent life.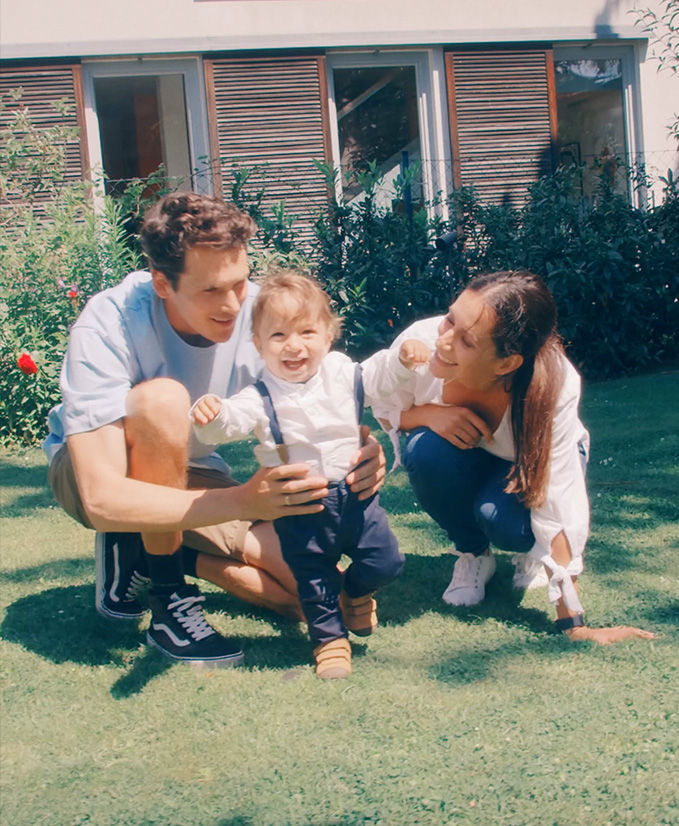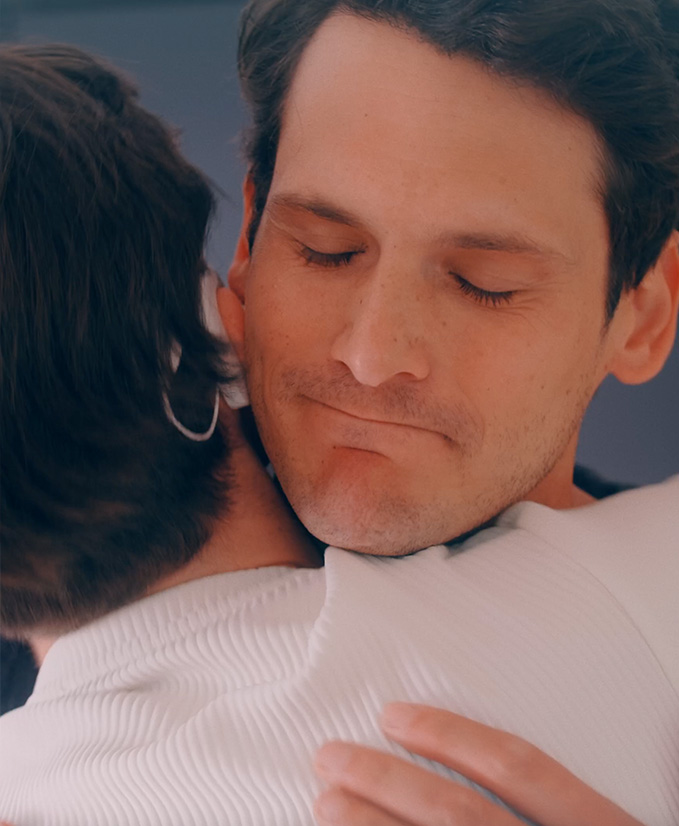 Explore the world of
hearing implants!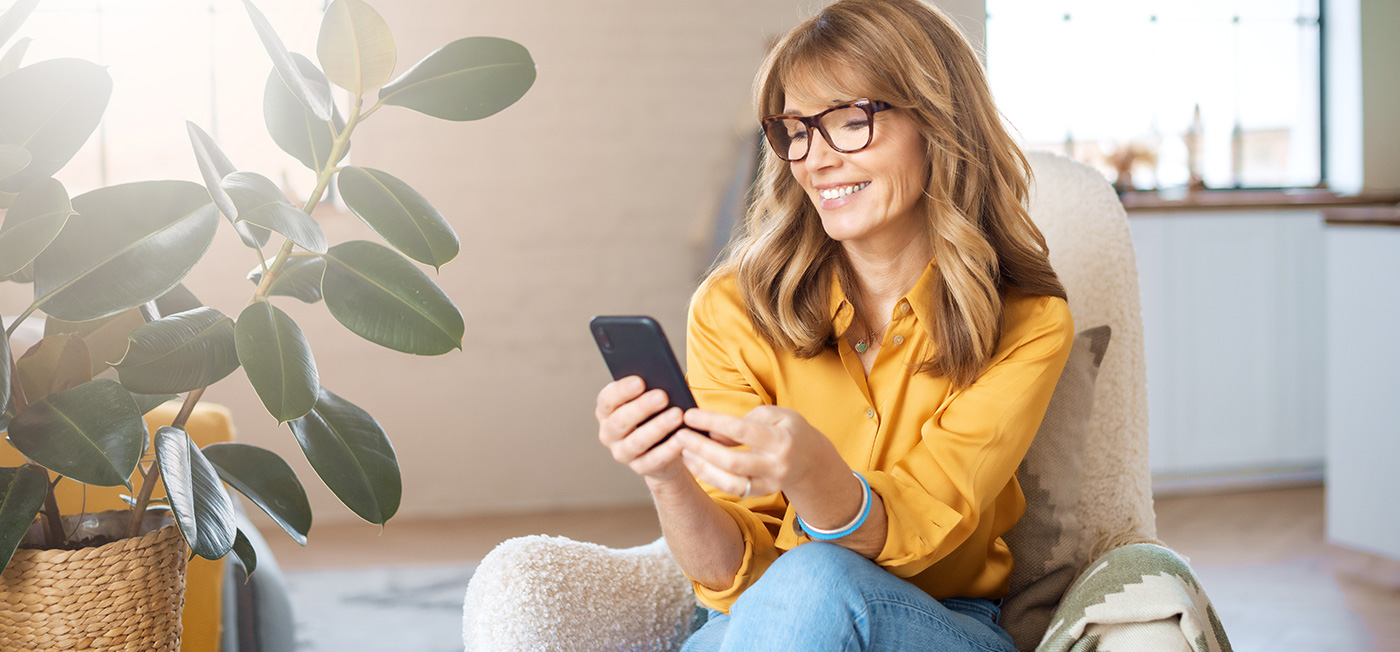 With the current generation of Samsung smartphones, you can talk on the phone or listen to music with both ears at the same time - even if you hear with a cochlear implant on one and a hearing aid on the other side!