Read to Hear Magazine
Read to Hear is an independent magazine published by CIA – Cochlea Implantat Austria. The magazine gives an insight into science and health related topics behind hearing loss, as well as everyday life with a cochlear implant and many more interesting topics!
Let´s read and hear together!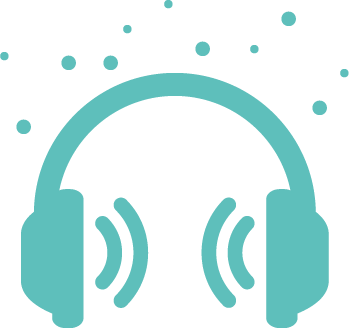 Hear with Two Ears
Find out why hearing with two ears is so important in our special series "Hearing with Two Ears". Articles focus on hearing with bilateral hearing implants, the combination of hearing aid and hearing implant, single-sided deafness and much more.
Latest articles
Every hearing implant user should inform the medical team before the MRI about the type of implant, as this gives enough time for proper preparation.
Find out more on how cochlear implants can relieve persistent ear noise (tinnitus) in single-sided hearing loss.
Read the stories from the bilateral CI users and their personal experience and comparison of cochlear implants.