HEARING IMPLANTS
Cochlear Implant
Cochlear implants are surgically implanted hearing systems specifically designed for people with severe-to-profound sensorineural hearing loss. Cochlear implants enable people to overcome hearing loss connected to inner ear problems by taking over the role of the hair cells and successfully transmitting the signal to the brain. Cochlear implants consist of two parts: an implant and an externally worn audio processor. Getting a cochlear implant is a chance to overcome hearing loss!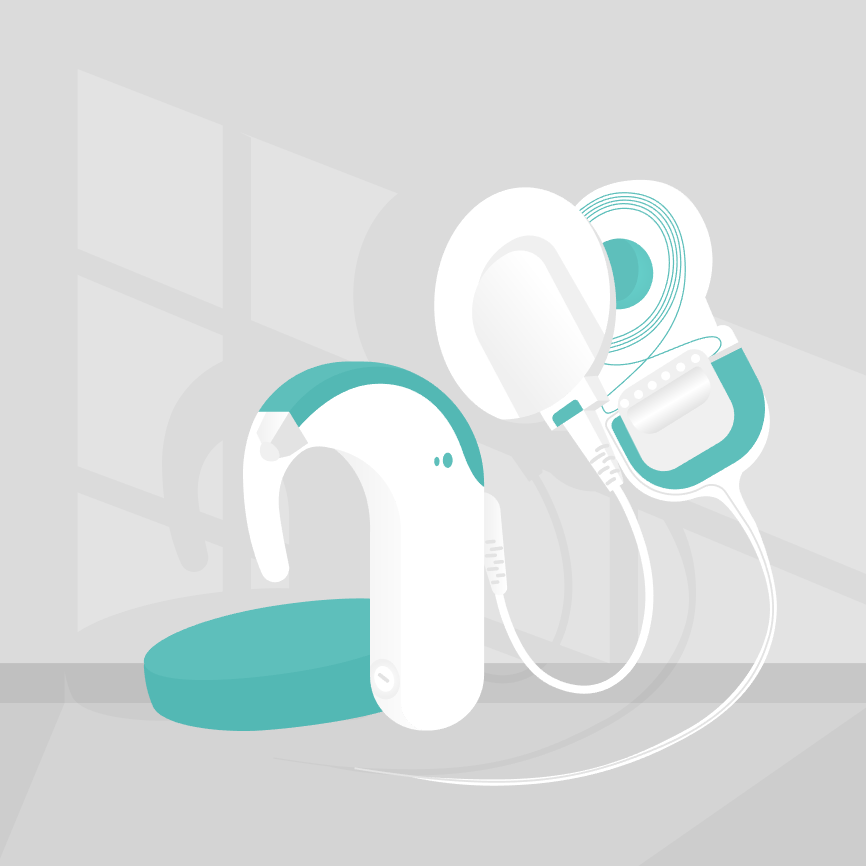 Cochlear Implant System recommendations
Based on the long first-hand experience that the members of the Cochlear Implants Austria (CIA) community share and based on the expert opinion of the association's president, we recommend MED-EL´s SYNCHRONY cochlear implants. This type of cochlear implant can be combined with two different audio processors: the RONDO 3 single-unit processor or the SONNET 2 behind-the-ear processor which are both presented below.
Choosing the right Cochlear Implant System
There are several criteria that need to be taken into account when choosing a cochlear implant, such as natural hearing experience, preservation of residual hearing, reliability, and compatibility with different medical examination methods. We made a list of important selection criteria for you below.
Read fascinating stories
about cochlear implants!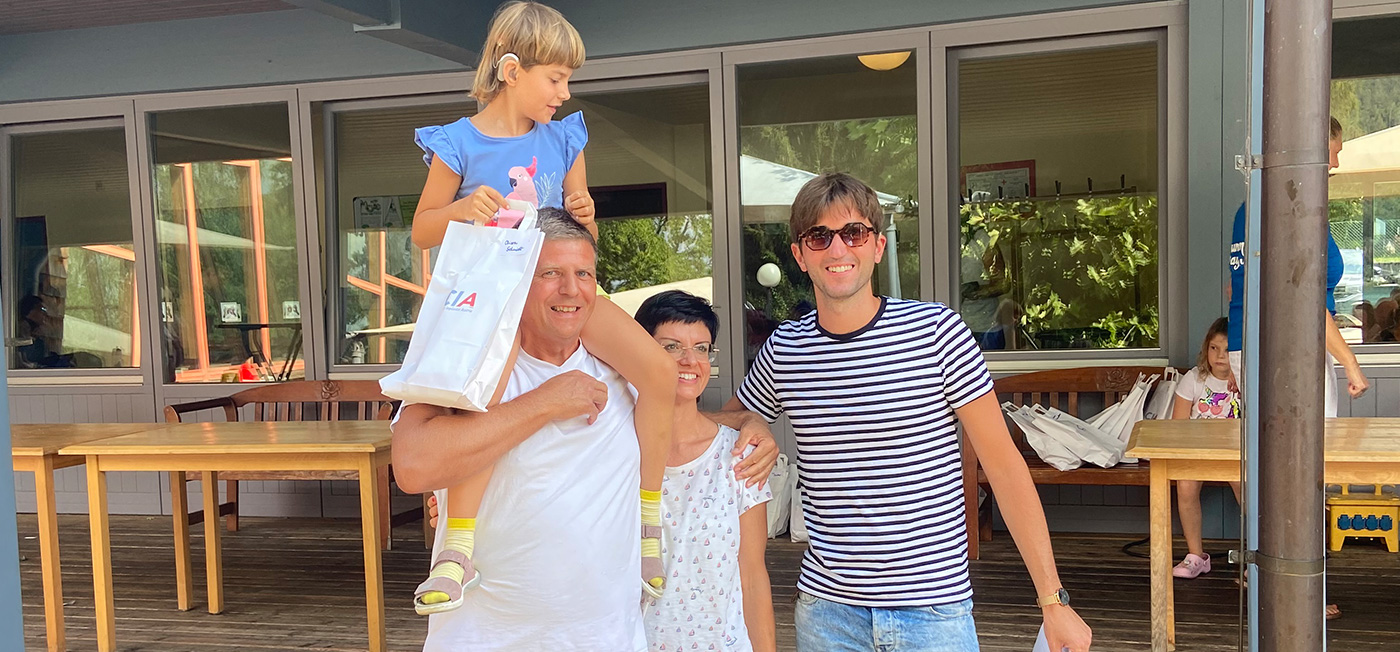 Dr Christian Schmidt MBA, a father of a child with a CI, describes which factors were decisive for him and his wife when choosing a CI system for their daughter.