HEARING IMPLANTS
Bone Conduction Implant
Bone conduction implant systems are surgically implanted and represent an alternative hearing solution when hearing aids are not an option or do not help in a proper way. Bone conduction systems are suitable for mixed or conductive hearing loss as they overcome problems in the outer or middle ear and directly stimulate the inner ear.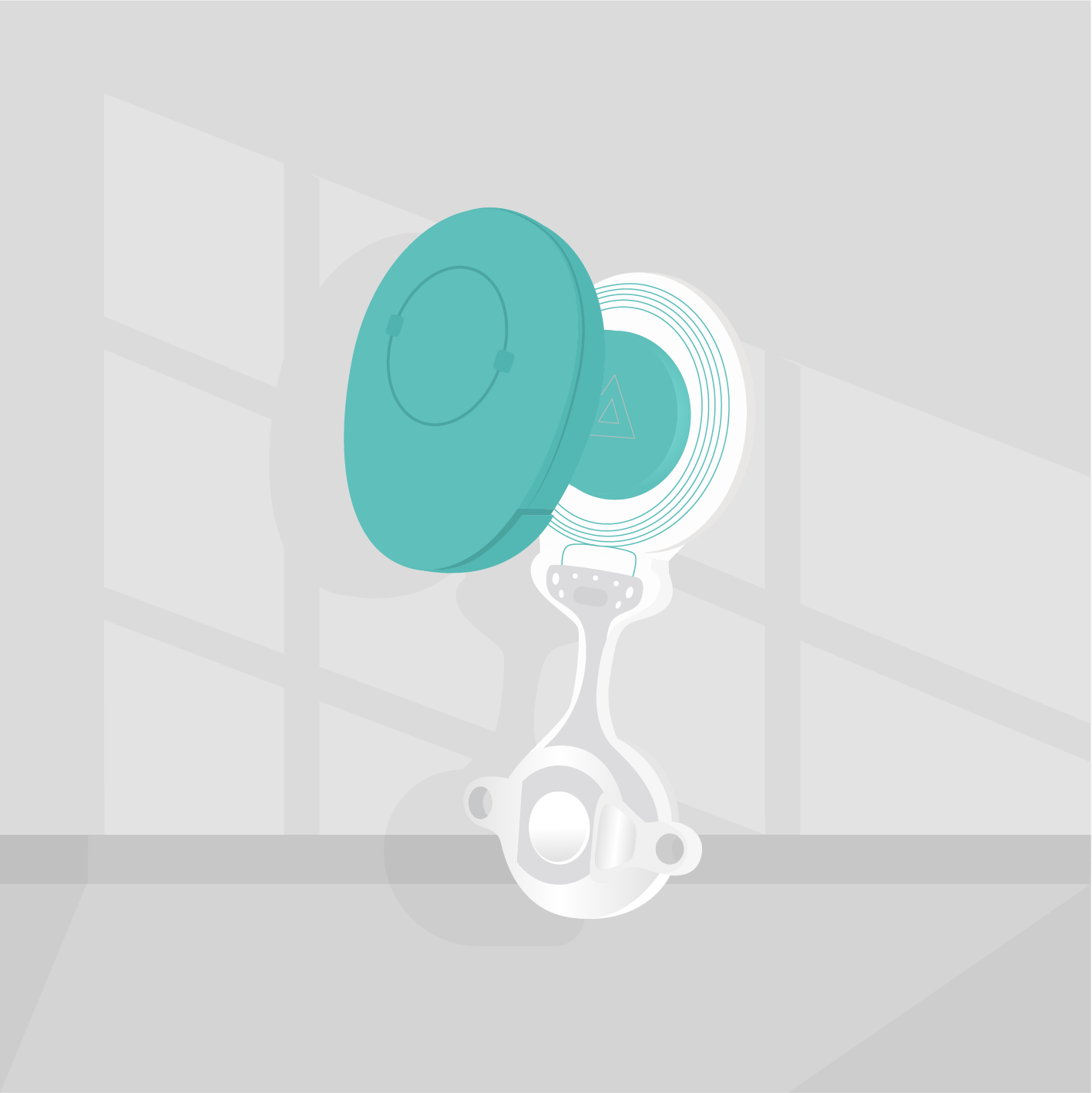 Bone Conduction Implants recommendations
There are several reasons why our users recommend BONEBRIDGE Bone Conduction Systems by MED-EL, which come in combination with the SAMBA 2 audio processor. Find out what the advantages of these systems are below:
Choosing the right Bone Conduction Implant System
In our opinion, there are certain criteria that need to be taken into account when choosing a bone conduction implant. These characteristics bring clear advantages to the user.
Read fascinating stories
about bone conduction implants!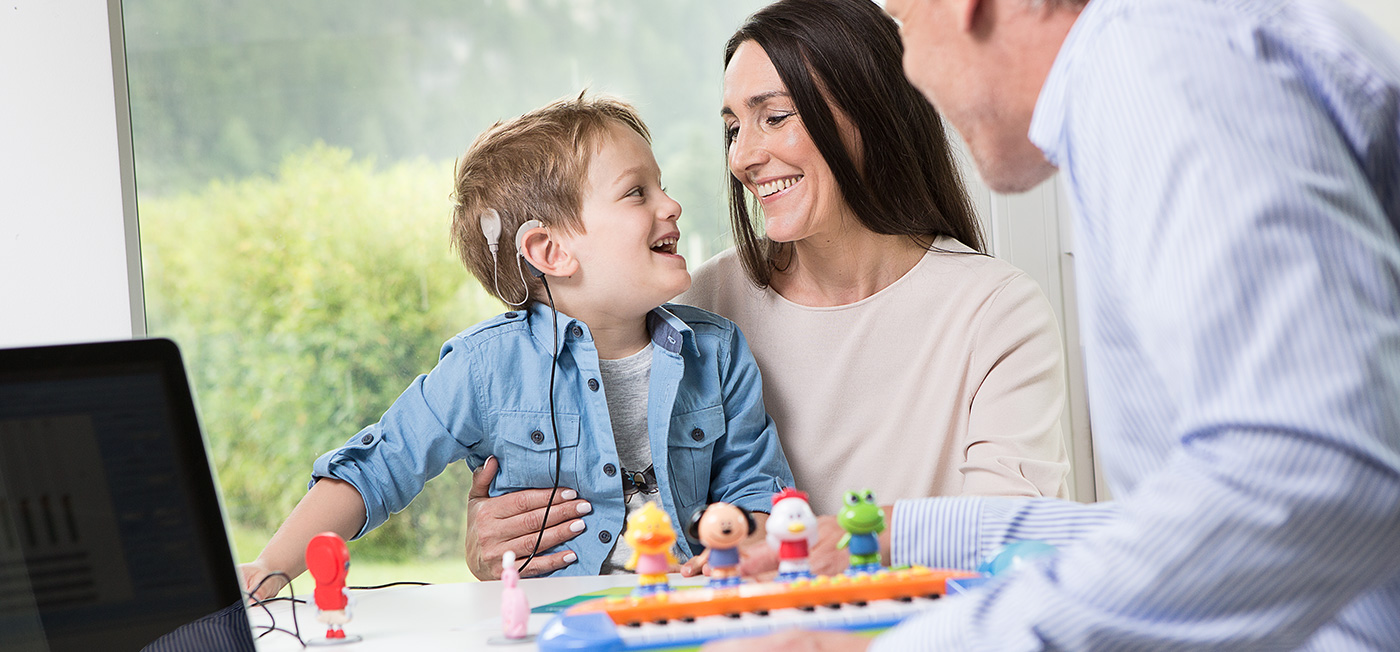 Here are the top tips and explanation what to expect while you are recovering from cochlear implant surgery.