HEARING IMPLANTS
EAS
Electro-acoustic stimulation (EAS) systems are designed for specific problems hearing high-pitched sounds and understanding speech (although low pitches can still be heard) – problems that characterize high-frequency sensorineural hearing loss. EAS stimulates the cochlea for high-pitched sounds and amplifies the low- pitched sounds by using hearing aid technology, thus enabling the user to hear the full range of sounds while preserving the still existing hearing.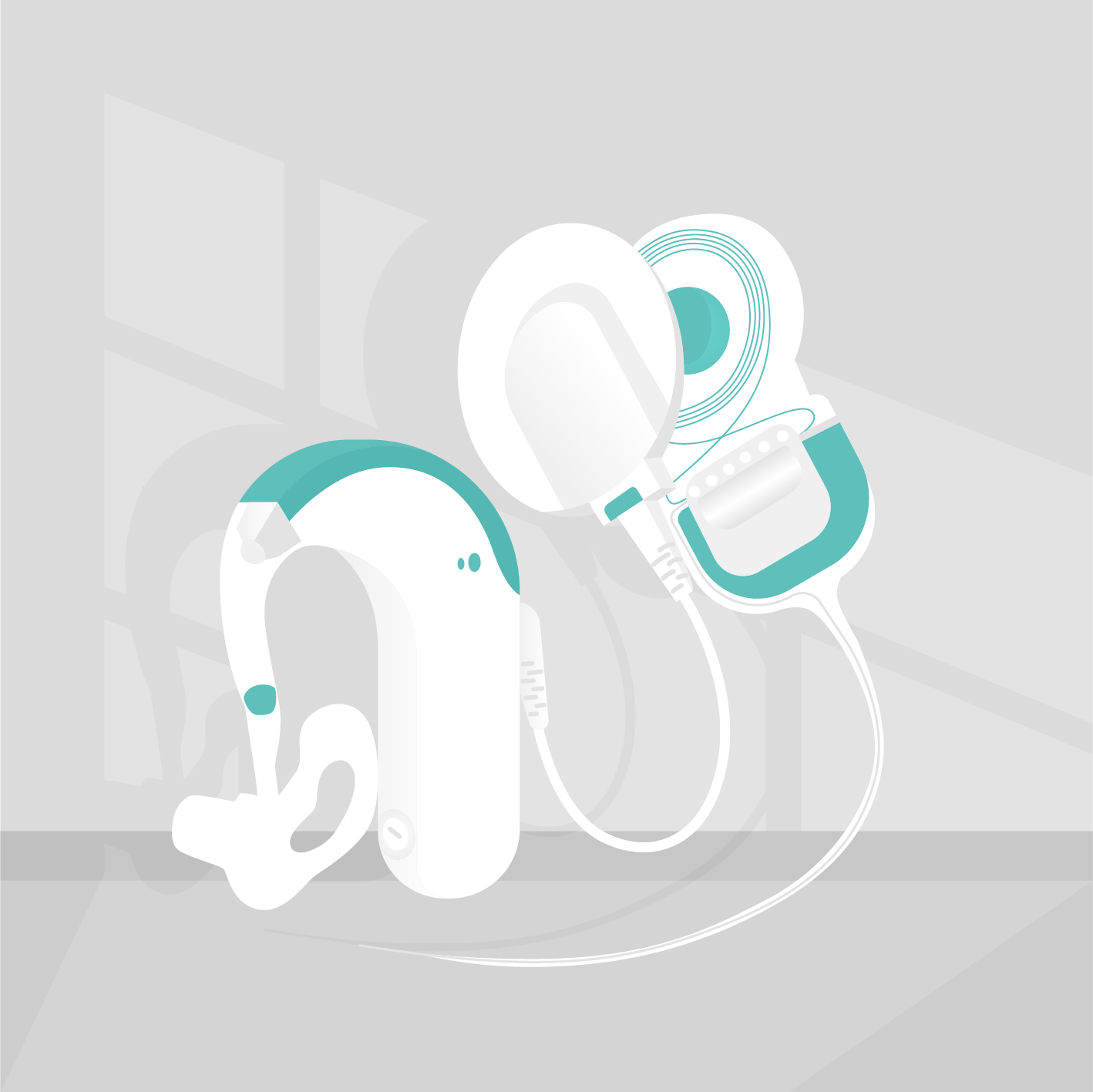 EAS systems recommendations
The cochlear implant used in MED-EL EAS systems called SYNCHRONY is an absolute favourite of our cochlear implant users!
Read fascinating stories
about EAS!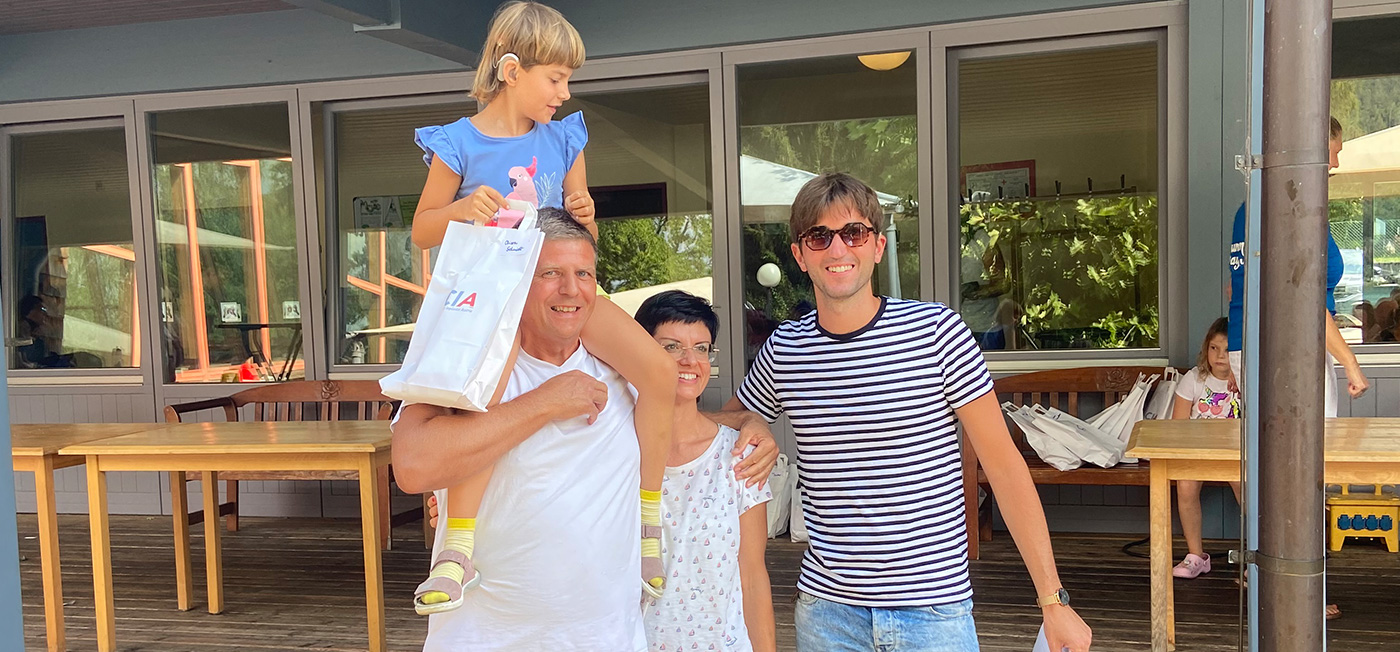 Dr Christian Schmidt MBA, a father of a child with a CI, describes which factors were decisive for him and his wife when choosing a CI system for their daughter.