Better sound from smartphone for cochlear implant and hearing aid
With the current generation of Samsung smartphones, you can talk on the phone or listen to music with both ears at the same time with the bimodal streaming options – even if you hear with a cochlear implant on one and a hearing aid on the other side!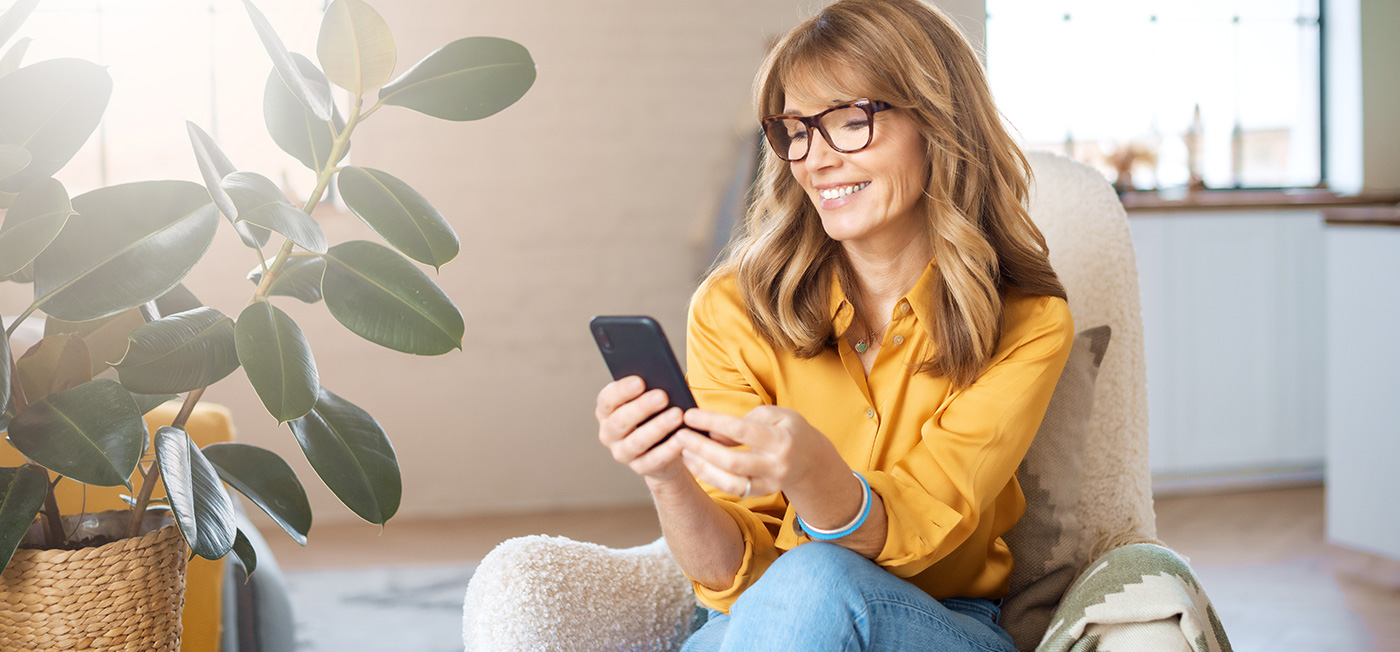 Listening on both ears has been shown to improve sound and speech understanding. Bilateral hearing aid or CI users also confirm this for the phone calls and audio signals streamed from smartphone or tablet. With the recent technology, this option is also available to bimodal CI users, i.e., those who hear through hearing aids in the other ear.
Smartphones from Samsung Galaxy range combine the Android protocol ASHA with Dual Audio. ASHA (audio streaming for hearing aids) is a Bluetooth protocol for hearing aids, Dual Audio a technology for transmission to two independent Bluetooth receivers. This allows bimodal CI users, with hearing aids in the other ear, to listen to their phone calls and music, podcasts and videos with the CI and their hearing aids simultaneously.
Dual audio output for bimodal hearing solutions
"Dual" for smartphones usually means the parallel use of two SIM cards. On the other hand, it describes the possibility that two people can listen to music or movies from one device, each with their own headphones.  Separately controllable Bluetooth outputs can control wireless headphones as well as speakers or other devices.
In combination with Bluetooth Low Energy (in short, Bluetooth LE or BLE), users of bimodal hearing solutions also benefit from the dual audio output.
Freedom of choice for users
Cooperations between hearing aid and CI producers have enabled various developments in bimodal streaming. However, these cooperations exclude other manufacturers at the same time and thus tie users to a specific manufacturer for upcoming upgrades. However, the Austrian CI manufacturer MED-EL strives to ensure that its CI users always have the greatest possible freedom of choice in order to always provide the optimal hearing care.
Therefore, MED-EL CI systems can combine with any hearing aid according to one´s specific needs. For AudioStream for SONNET and SONNET 2 processors, MED-EL has implemented the two most common Bluetooth communication protocols for hearing aids: MFi and ASHA.
Dual audio output for everyone
Audio signals from modern smartphones or tablets can only be transmitted to headphones or speakers via Bluetooth, and recent devices lack analog audio outputs. If several people want to listen to music together from a smartphone or tablet, this is possible via speakers or with special cell phone apps (via headphones). For example, with SoundSeeder, which simultaneously transmits the shared audio source to several connected cell phones via Wifi.
Since Bluetooth 5, it is possible to connect two Bluetooth headphones to an audio source at the same time. You can also control the volume for both receiving devices separately. For Apple devices, this function is called "Audio Sharing". It is available for AirPods and Beats headphones since iOS 13. Samsung offers the function "Dual Audio" for Bluetooth headphones and speakers of any brand as well as for hearing aids with BLE and ASHA.
Bluetooth for hearing aids
For a long time, induction was the only way for wireless transmission from smartphones for users of hearing aids. The introduction of Bluetooth LE, or BLE, as an optional part of Bluetooth 4, changed that. In 2011, Apple introduced the first cell phone with BLE, and its competitors followed shortly after.
To communicate with hearing aids, Apple uses the MFi: "Made for iPhone" transmission protocol. It offers compatibility with iPhone, iPad and iPod only. In the Android operating system, the ASHA "Audio Streaming for Hearing Aids" protocol was implemented instead. Hearing systems that understand this protocol are compatible with numerous devices from different manufacturers that use the Android operating system – including products from cell phone market leader Samsung.