HEARING SYSTEMS
Bone Conduction Systems
Bone Conduction Systems are non-implantable hearing solutions used for the treatment of mild conductive hearing loss when the sound cannot be successfully transmitted to the inner ear. They are worn on the hairless area behind the ear. Bone conduction systems are a simple and effective solution for this type of hearing loss without the need for surgery!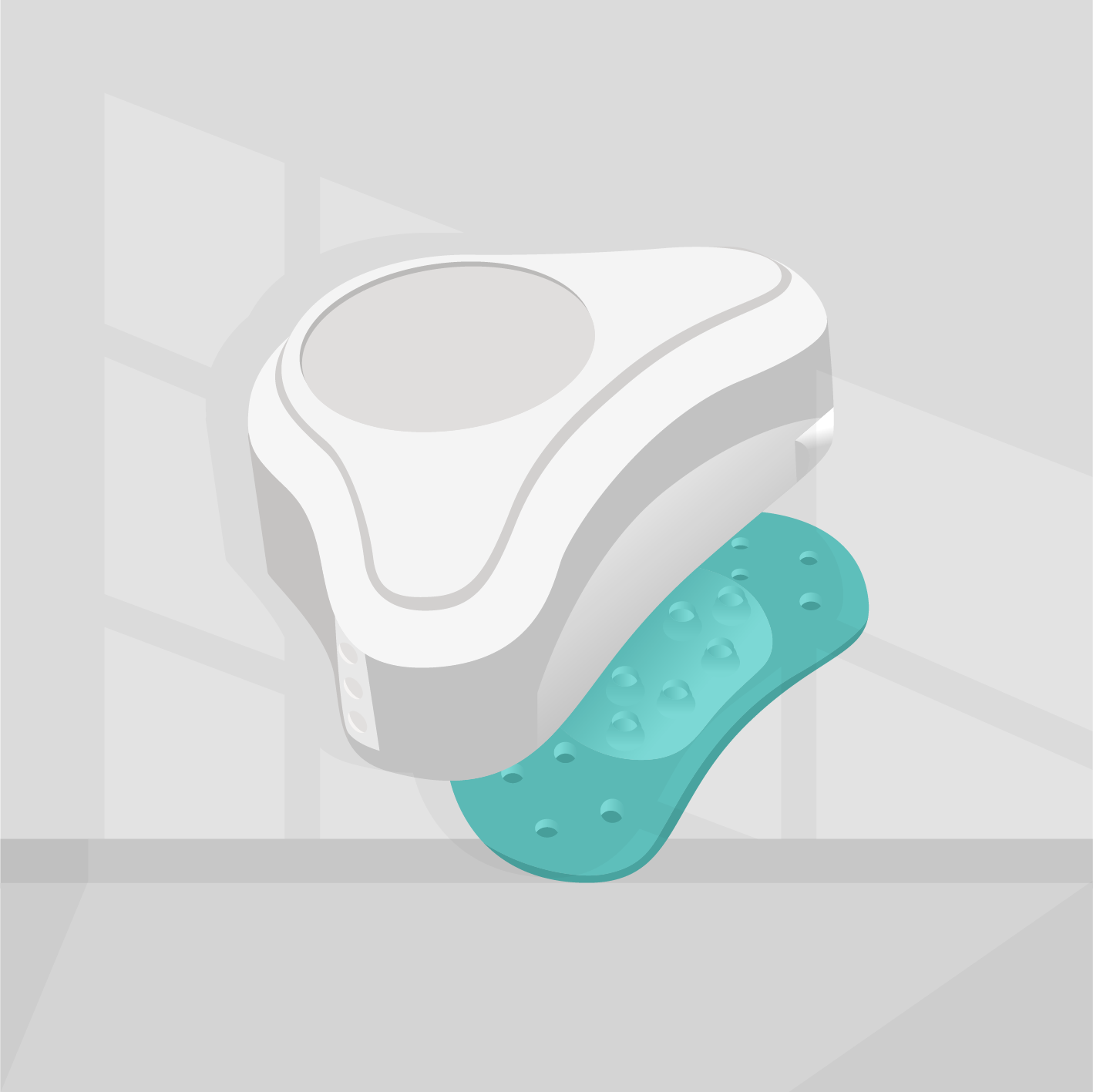 Bone Conduction System recommendations
Our recommendation is the ADHEAR bone conduction system by MED-EL which uses the most modern technology and requires no surgery!
Read fascinating stories
about bone conduction systems!
The results with hearing implants and with conventional hearing aids are constantly improving and the limits of use of these different systems are in a constant change.