International virtual art gallery for youth with CI and hearing aids
The project "WaveforMe", the first international project of the Romanian VAR cultural association, launched an exhibition for talented children and teenagers with hearing implants or hearing aids. The virtual gallery is online since 1st of June and you can visit it on the link below.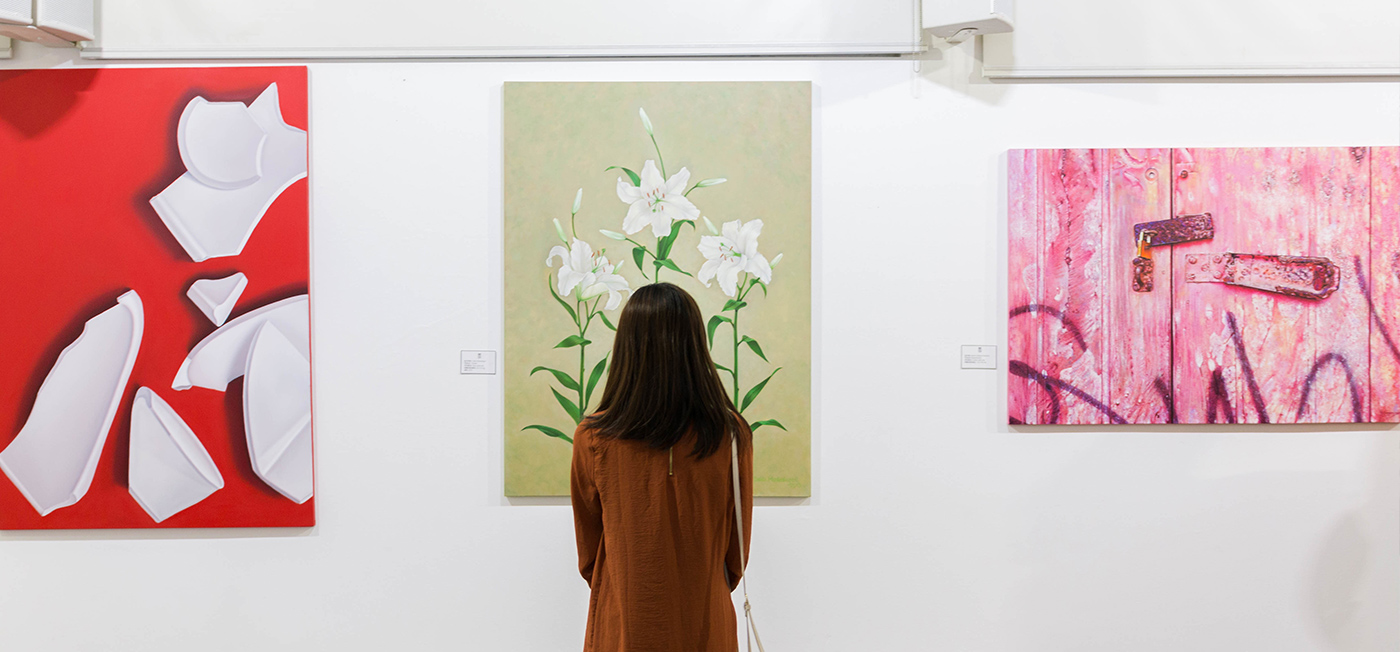 "WaveforMe" (www.waveforme.org)  is an international project that aims to promote creative youth with hearing loss, who are now cochlear implant or hearing aid users. The project is dedicated to different aspects of creativity of the youth with hearing loss – currently organizing workshops, podcasts, virtual gallery, and live exhibitions. The project was initiated by the VAR Cultural Association from Bucharest, Romania, who has experience in projects with socio-cultural character.
Around 40 young people with hearing impairment took part in the WaveforMe virtual gallery project so far. The participants aged between 12 and 27 come from different parts of the world - Iran, India, Ukraine, the USA, Philippines and Romania. The topics and style of their works is different, but there is one predominant common topic, which is preoccupation with inclusion. They also share the common themes of first loves, nature, hobbies, friends and family. Another interesting topic among the users is also the joy of hearing again, which was depicted in various ways. This was also expressed in the recreation of famous art works such as Michelangelo´s David, who was this time a hearing aid user. Visit the exhibition and enjoy the art yourself!
The WaveforMe is an open project and encourages the users with hearing impairment with a CI and hearing aids to participate and send their works of art. In July, the selected works from the virtual gallery will also be presented on the real itinerant exhibition in 4 big cities in Romania: Sibiu, Timisoara, Iasi and Bucharest.
The evolution of the whole project can be followed on the facebook WaveforMe page and on instagram, where you can find the project under waveforme.var.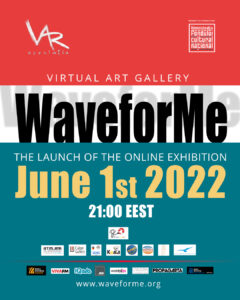 *This project does not necessarily represent the position of Lifelong Hearing Website. Lifelong Hearing is not responsible for the project's content or the way the results of the project can be used or processed.