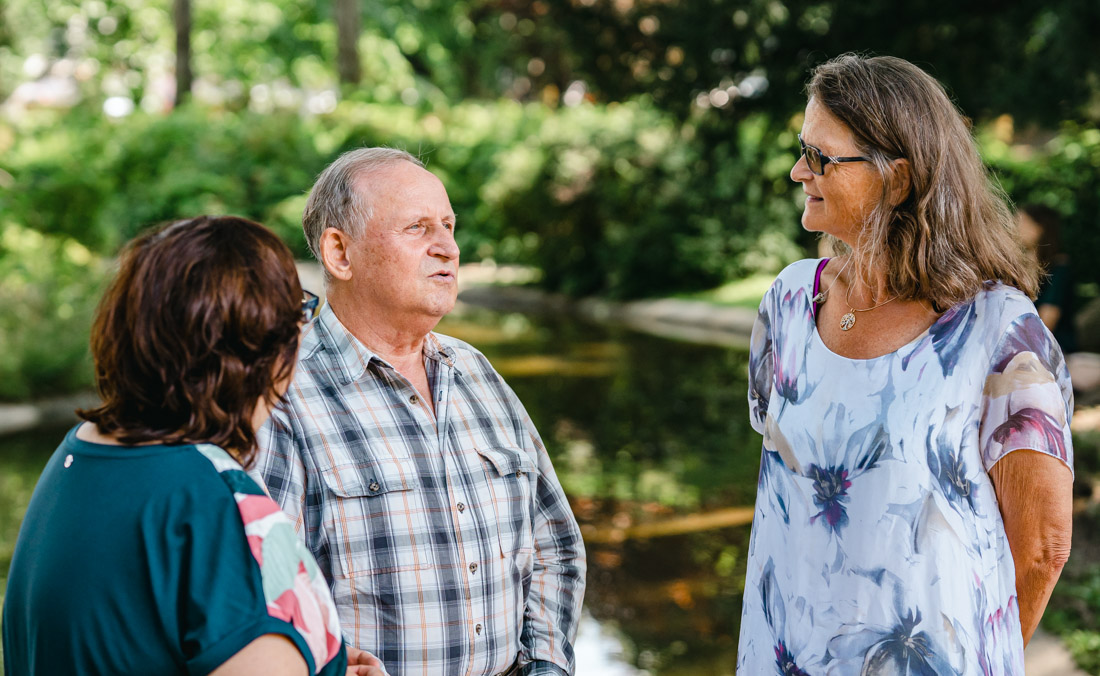 Our Lifelong Hearing Team
Lifelong Hearing is a platform about hearing and hearing loss led by a CIA – Cochlear Implant Austria team. Our aim is to give you the right information on hearing loss and hearing solutions, to share useful tips from our personal experience and to hear the stories of other users, too!
Let´s hear the world together!
The board of the association
The heart of
our CIA team!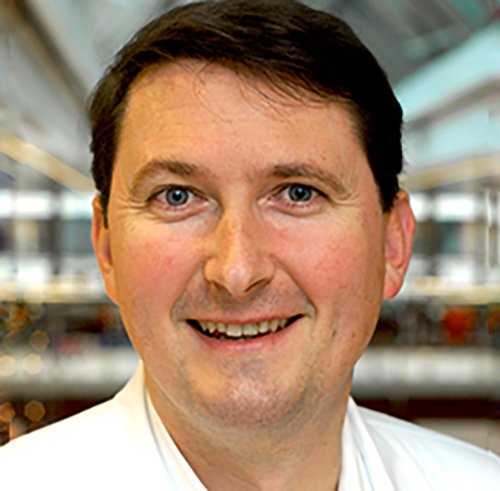 Univ. Prof. Dr. Wolf-Dieter Baumgartner, MBA
President
Many years of experience as a surgeon and my numerous contacts with patients and clinics worldwide help me work as a president of the association.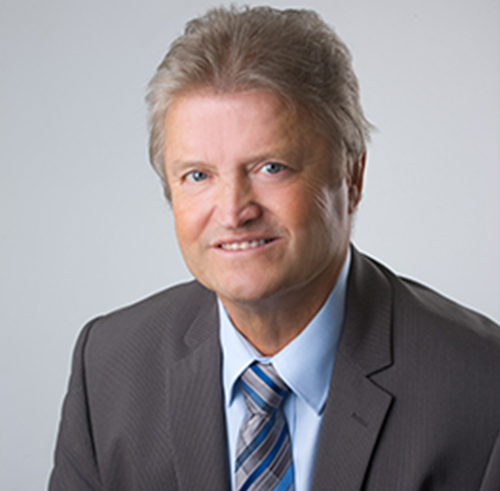 Karl-Heinz Fuchs
Executive chairman
My commitment to people with hearing impairment is my way of giving thanks for my regained hearing after 20 years of silence!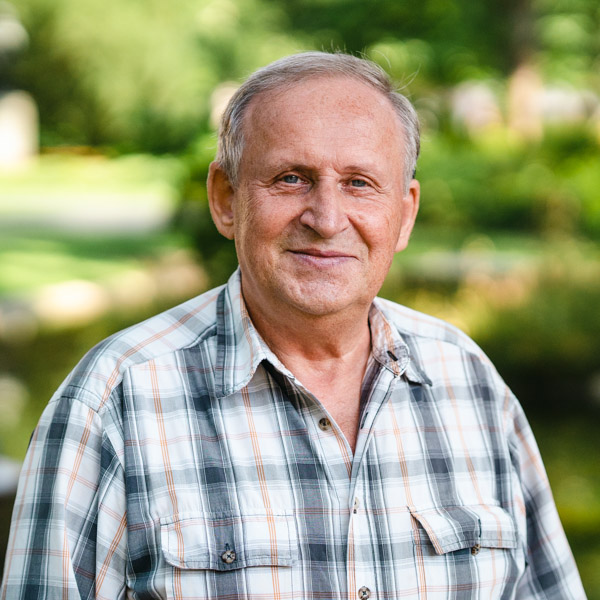 Johann Horak
Chairman and Association Founder
Through my experience, I am helping people with hearing impairment for almost 30 years and I try to guide them on their way back to hearing.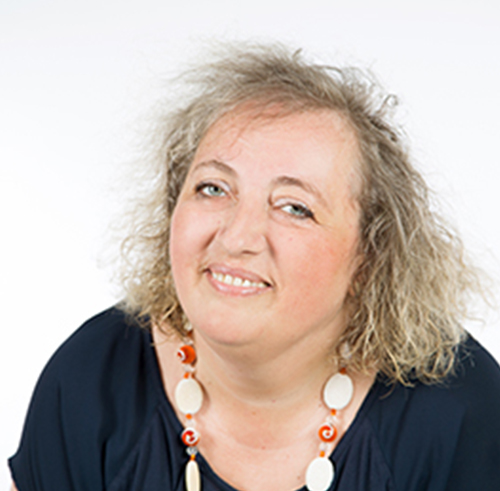 Hilde Renner
Treasurer
My daughter brought me to the CIA through her hearing impairment! We love it here and want to be there for others who need advice as well!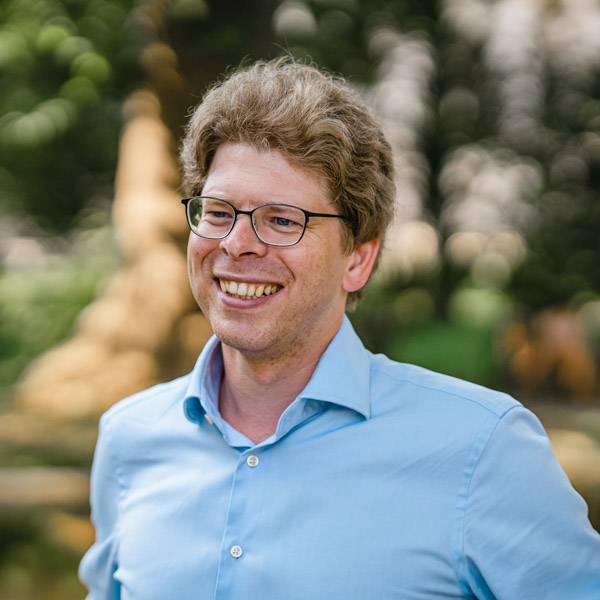 Michael Wollrab
Secretary
This platform is created to give relevant information about current development of hearing implant systems and for the exchange of ideas among those affected.
We work together for a future full of sounds!
The best hearing platform online
Our goal is to provide hearing advice for you, as well as to create the best international hearing platform where the users and candidates can share and exchange their experience! Thanks to our own research and personal experience, we can publish well-researched and useful articles for you.
We dream of a hearing future!
We want to make hearing possible and accesible for all people, which is why we present different hearing solutions for different types of hearing problems! Enjoy the world of sounds and hear life again!