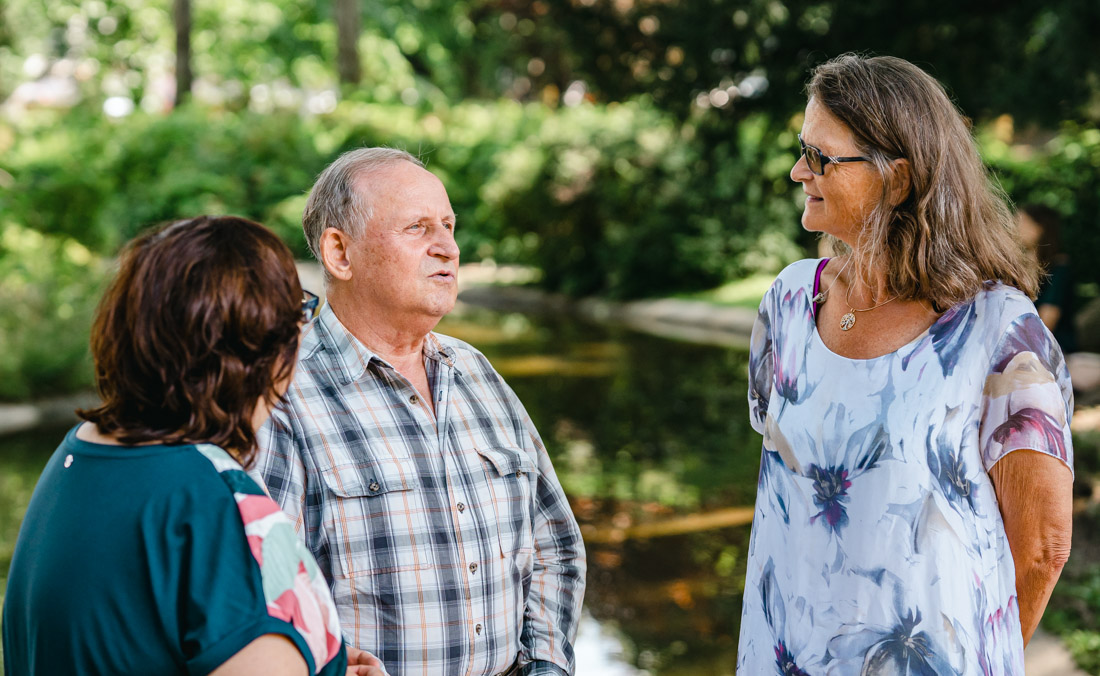 Our Lifelong Hearing Team
Lifelong Hearing is an initiative, which aims to bring the right information on hearing loss and present the potential solutions for different hearing problems. The idea for the website was born as a wish to spread the knowledge on hearing loss topics further, in different languages and regions. We strive to talk about hearing topics in an interesting and understandable way and to share useful tips, as well as personal experience and stories of hearing implant users!
Let´s hear the world together!
The heart of
our Lifelong Hearing team!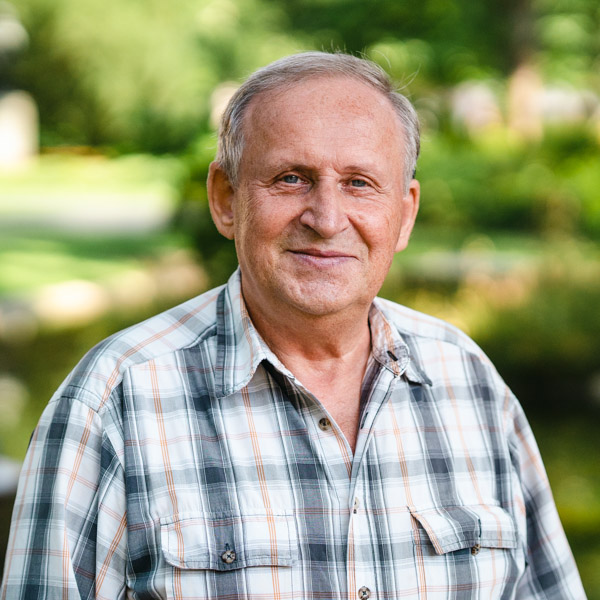 Johann Horak
The founder of the Cochlear Implant Austria Association (CI-A)
Through his own experience as a CI user and the founder of CI-A, Johann is dedicated to helping people with hearing impairment for almost 30 years now and guides them on their way back to hearing.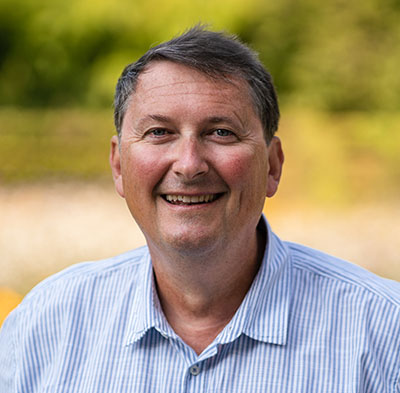 Univ. Prof. Dr. Wolf-Dieter Baumgartner, MBA
President of Cochlear Implant Austria Association
Many years of experience as an ENT surgeon and his numerous contacts with patients and clinics worldwide help him in his work as a president of the association.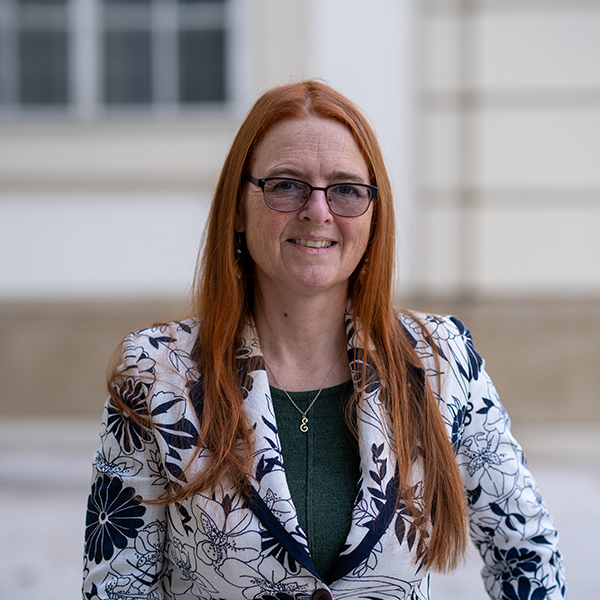 Eva Kohl
Author & Senior Clinical Engineer
Eva is a clinical engineer and a technical expert in the field of hearing implants. She writes articles for Lifelong Hearing website, where she explains technically complex technologies and processes in an easy way.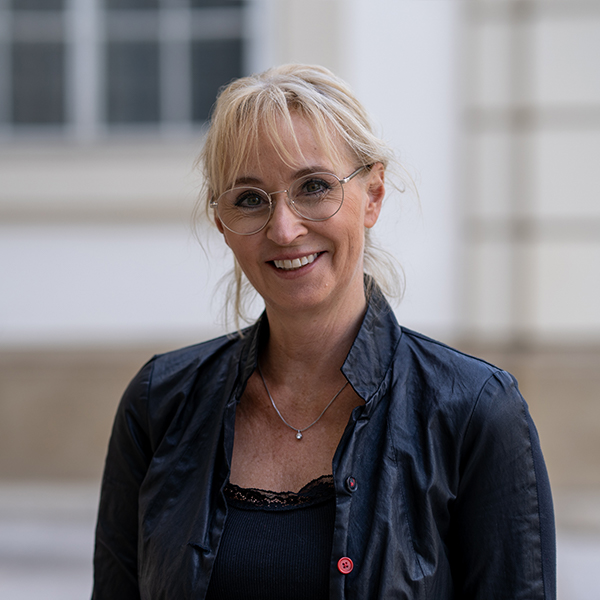 Birgitt Valenta
Author & Copywriter
As a mother of two sons who use CIs, Birgitt understands the importance of having the right information. She is the author of many articles, where she transfers her knowledge and experience both as a CI mother and as an expert in the field.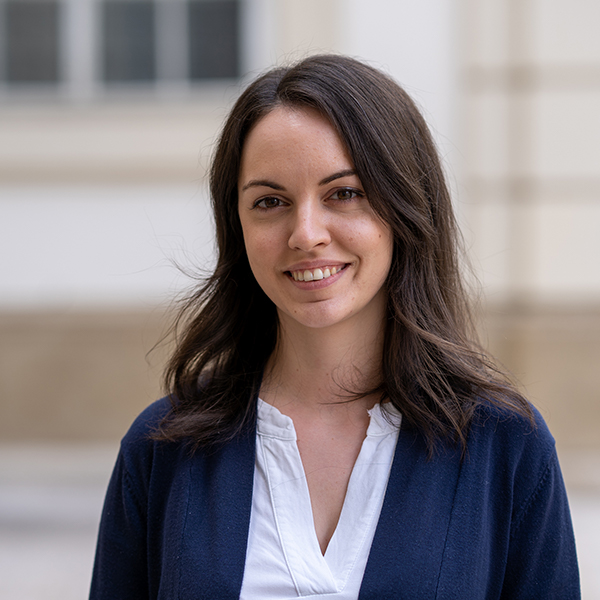 Tatjana Kamenica
Project lead & Translations
Tatjana is a project lead and coordinatior of translations of the texts on Lifelong Hearing website, where she organizes translations into various languages. She is happy to be part of the project which helps people find the perfect solution for themselves in an uncomplicated way.
We work together for the future full of sounds!
The best hearing platform online
Our goal is to provide hearing advice for you, as well as to create the best international hearing platform where the users and candidates can share and exchange their experience! Thanks to our own research and personal experience, we can publish well-researched and useful articles for you.
We dream of a hearing future!
We want to make hearing possible and accesible for all people, which is why we present different hearing solutions for different types of hearing problems! Enjoy the world of sounds and hear life again!

Supported by MED-EL
The Austrian manufacturer of hearing implant MED-EL has been producing the most modern hearing systems for people with hearing impairment for over three decades and has more than 200 000 users worldwide. MED-EL also understands the importance of the rehabilitation, good pedagogical care and the right information and contacts on the path back to hearing. That´s why MED-EL supports and helps this project.